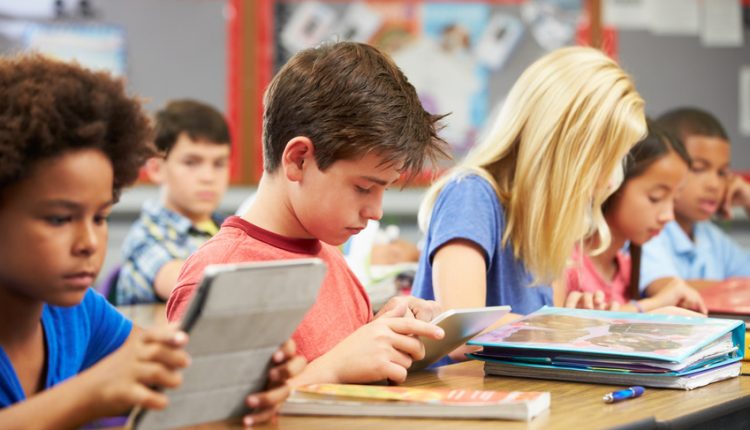 Objectives of English tuition at primary and secondary levels
The requirements of English tuition differ for students of Primary and secondary school levels. In both cases, improvement in grammar should always remain the main goal. Improvement in vocabulary, formation of simple, correct and refined sentences besides expression in own words greatly help primary students.
For secondary school students taking English tuition, emphasis needs to be laid on acquiring deeper knowledge of grammar.  Aim of English tuition should be to develop writing skills to express your thoughts or translate those into precise using vocabulary and other components of English language efficiently. At Augustine's English Classes, we prepare students to communicate effectively in English beyond scoring good grades in examinations.